Ed Becker
Calendar 2018
Image Notes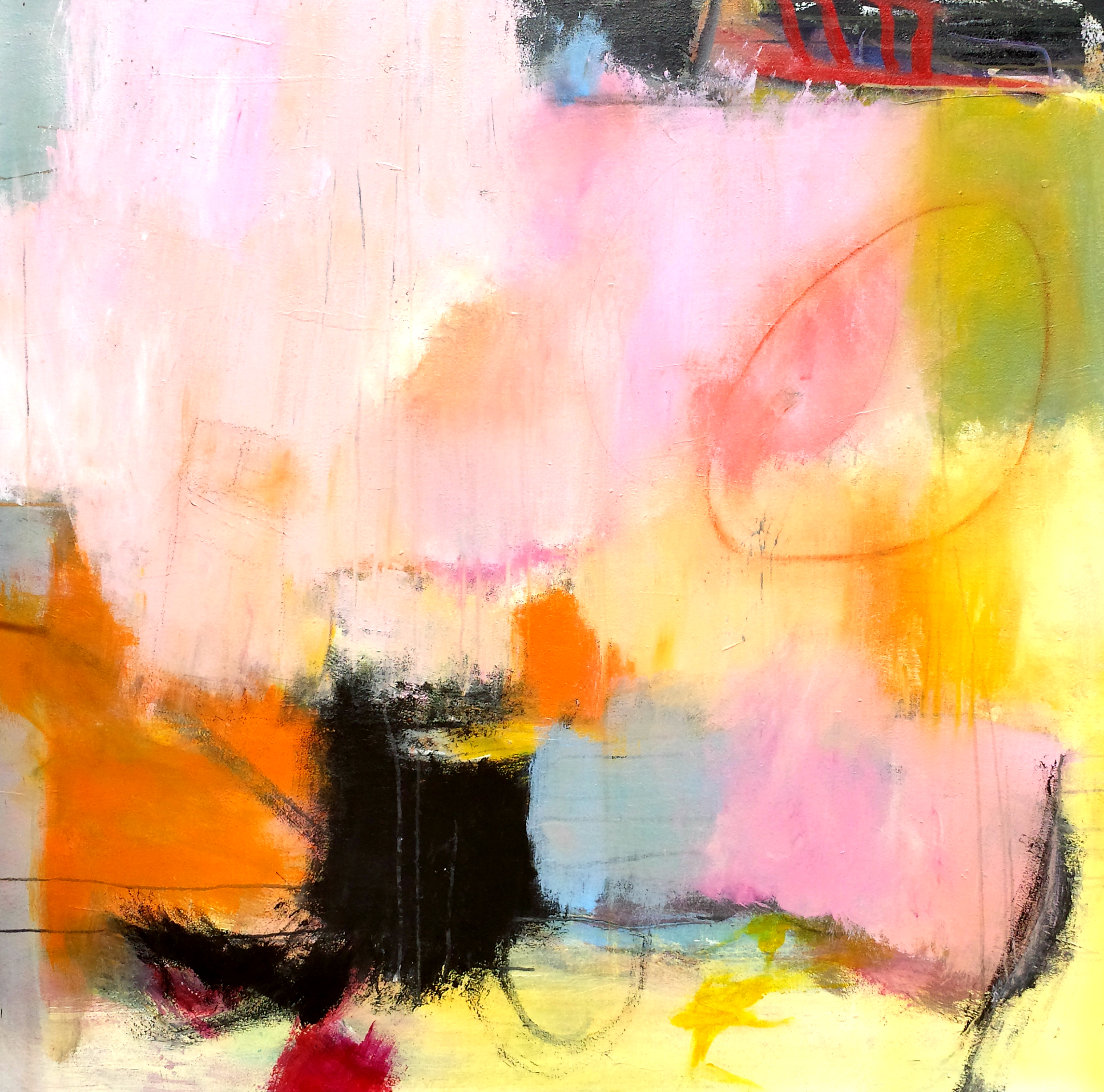 A work in progress was completed on the day of the Woman's March in Jan 2017. The large areas of pink were inspired by the pink hats worn by the protesters that day.
Inspired by the musical notes of the song "Prove it All Night" by Bruce Springsteen (1978).
A wash of black over white invoked imagery of prison bars, with blocks of faded reds trapped in or out.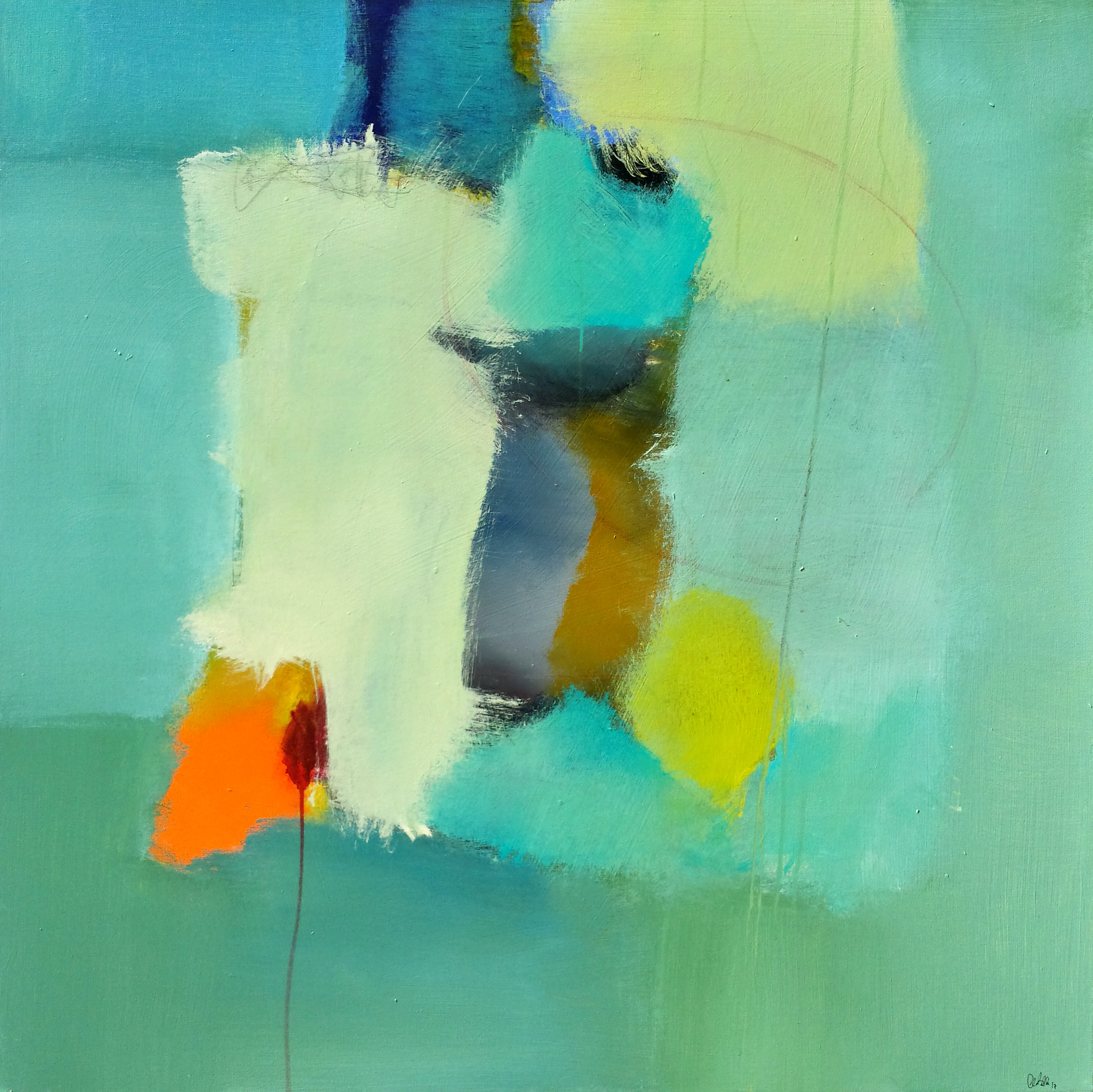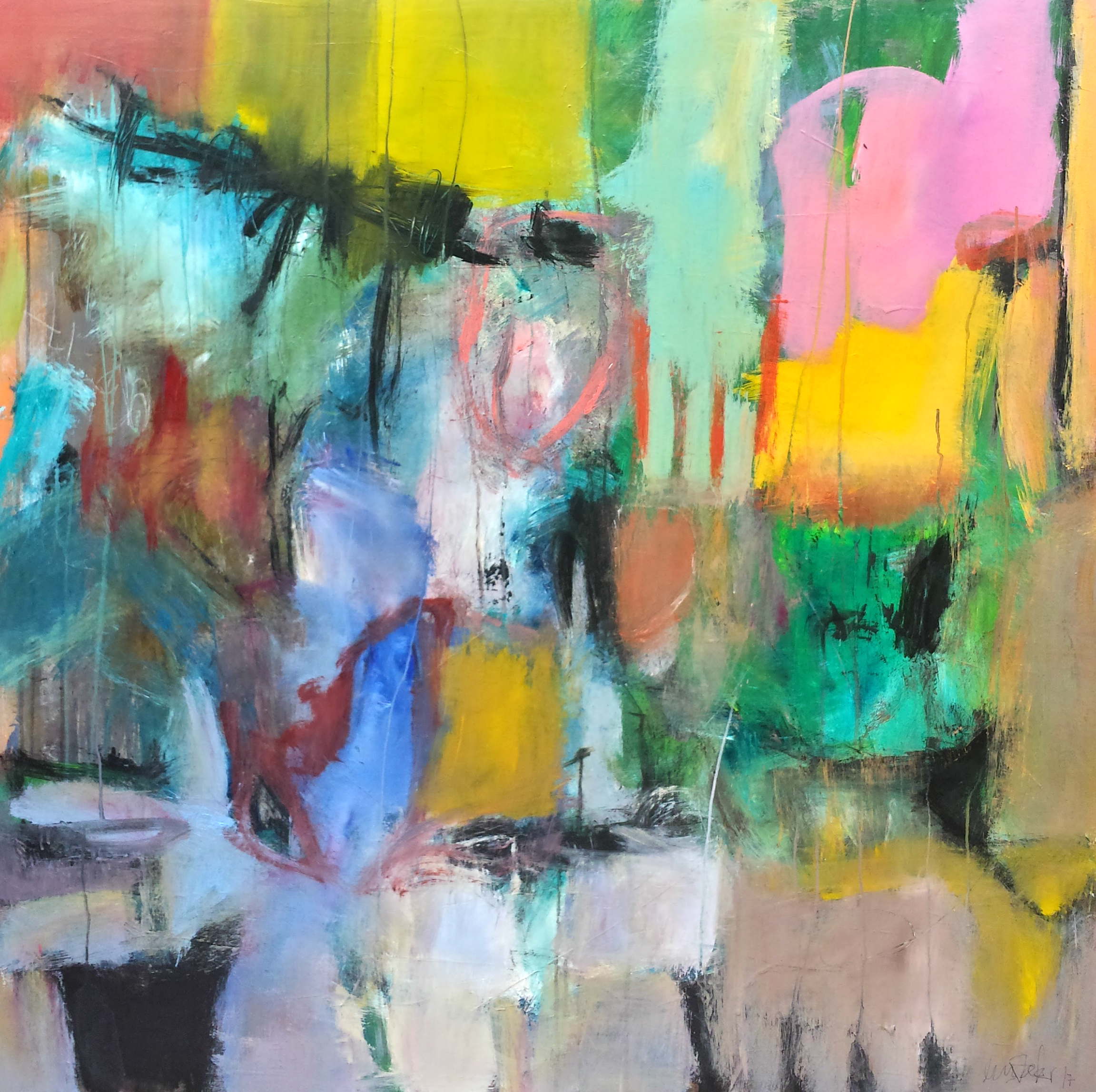 Between a Rock and a Hard Space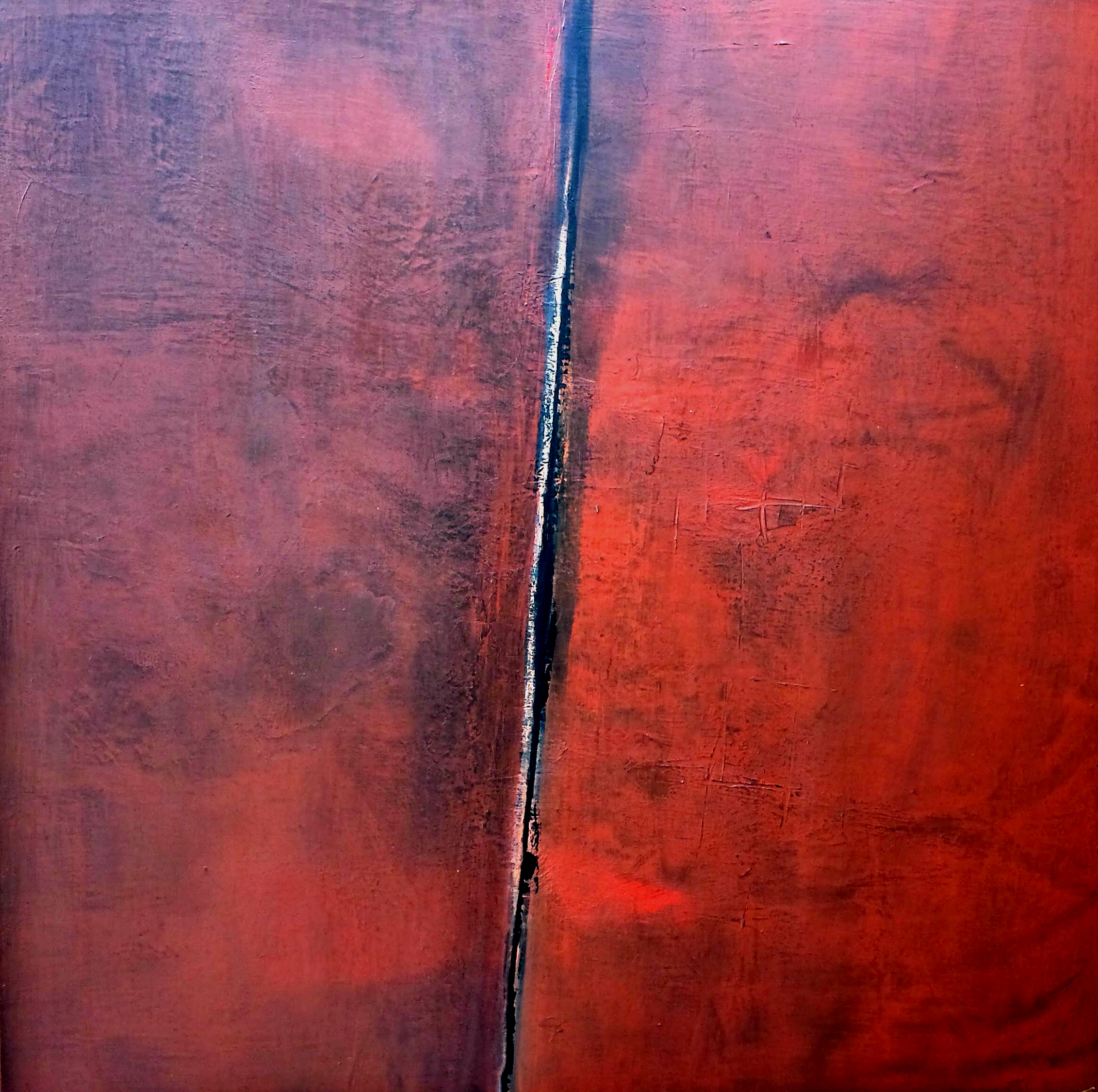 Inspired by our visit to Toledo, Spain. Wonderful architecture, culture, food, and color.
Our adorable Chocolate Lab is relentless with her attention and affection.
The Haight and the Ashbury
Inspired by visits to the famous neighborhood in San Francisco.